5. Sigrid – Don't Kill My Vibe EP
A brilliant, vibrant debut pop EP from Norwegian artist Sigrid. Title track 'Don't Kill My Vibe' is a perfect pop single, and the rest of the EP follows suit.
4. Amber Mark – 3:33am
Another debut EP, this time from New York based Amber Mark. Amber's incredible voice is shown off by a collection of well written, well produced tracks; S P A C E being a real highlight for me.
3. Amber Arcades – Cannonball
Following on from 2016's Fading Lines album, Amber Arcades continues to put out consistently brilliant tracks on this EP. The Nick Drake cover 'Which Will' is a great opener, but 'It Changes' is one of the catchiest, punchiest tracks of the year.
2. Teleman – Fünf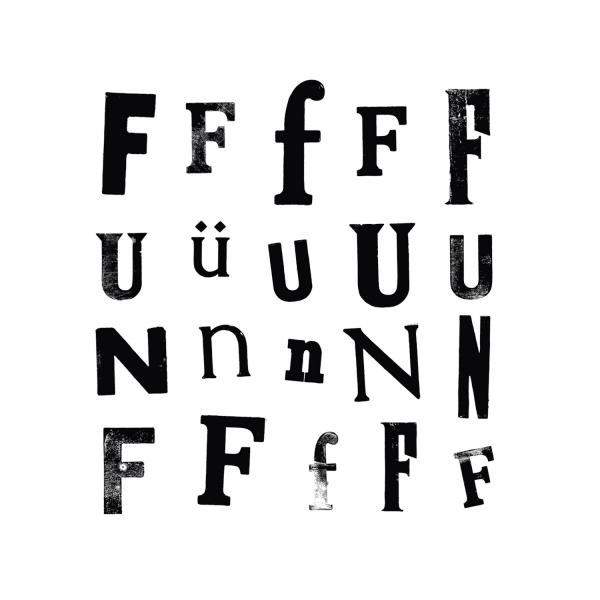 Five tracks make up this EP, each one of them with a different producer, including Ghost Culture and Boxed In, the latter producing my personal favourite from the album 'Repeater'.
1. Rina Sawayama – Rina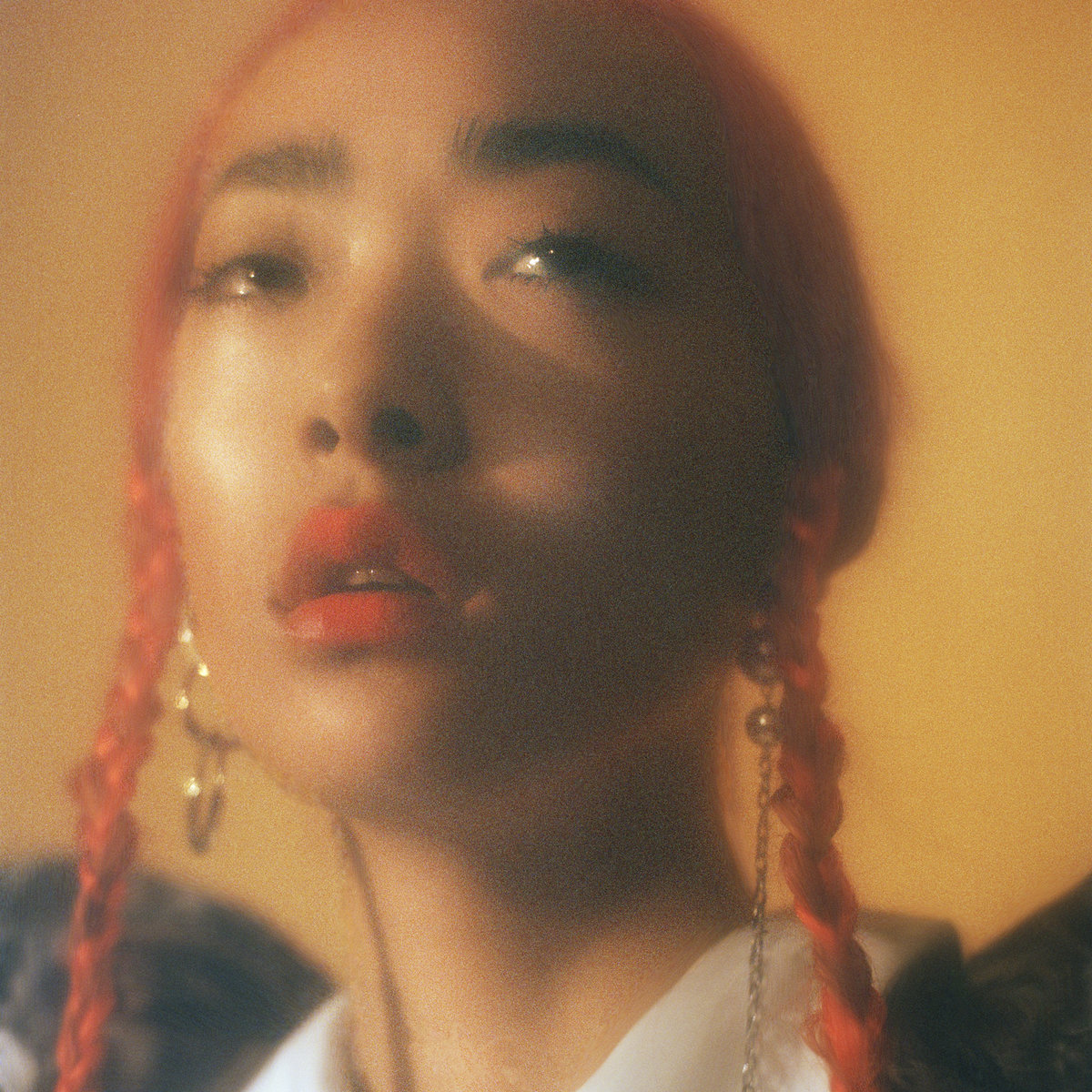 Yet another debut EP, Rina is a great collection of pop tracks that throw back to the 2000's while still sounding really contemporary and relevant. 'Alterlife' is the highlight of the EP for me, it's slightly off-kilter guitar riff and banging chorus making it one of the standout tracks of the year.