When the first trailer for this 'live action' remake of The Lion King dropped, I was extremely excited, especially so due the amazing voice cast and how much I had enjoyed Jon Favreau's previous effort with The Jungle Book, which was a vivid re-imagination of the Disney classic that went about telling the tale in a new, creative way. This is not like the Jungle Book.
This version of the Lion King is essentially a by-the-book remake, with updated visuals and a new voice cast. The voice cast bring mixed performances, with Beyoncé and Donald Glover obviously being great, but those two are going to perform annoying well with anything they are given. John Oliver brings little to the role of Zazu and the usually eccentric and off the wall Eric Andre is underutilised.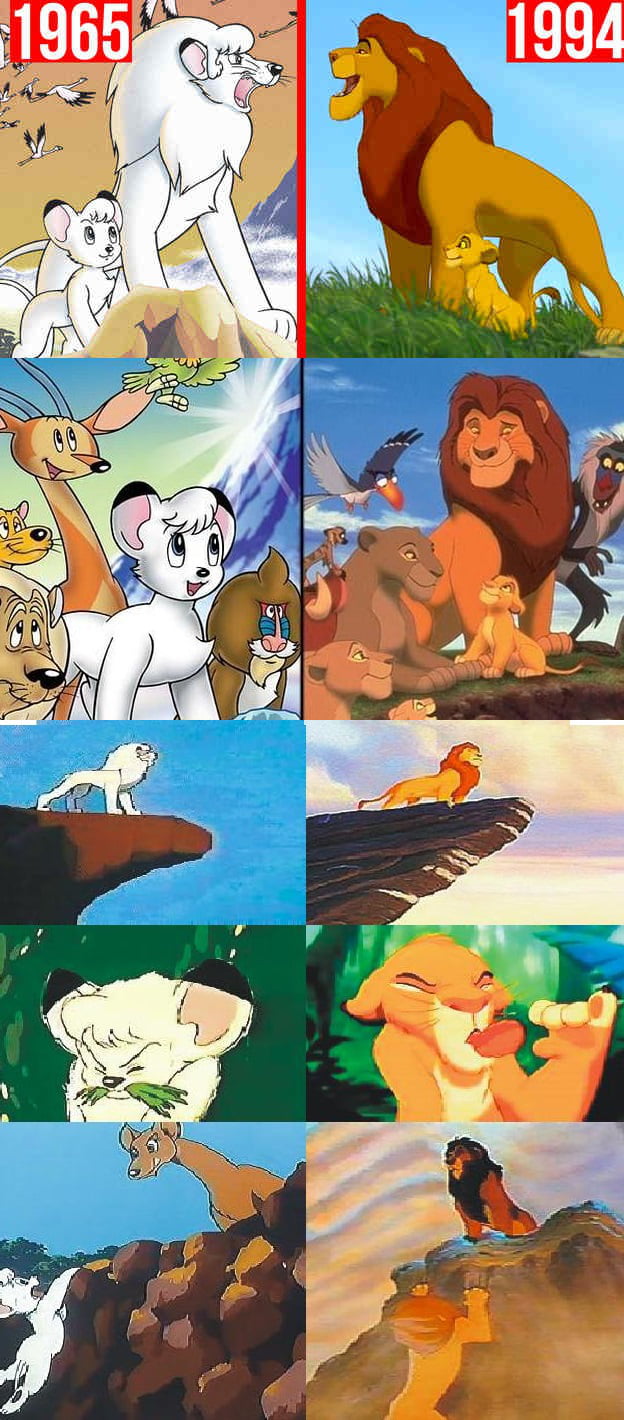 The songs and set pieces of the 2D animated Lion King relied heavily on exaggerated, colourful scenes, with the likes of 'I Just Can't Wait To Be King' and 'Hakuna Matata' being full of life. In this version, due to the commitment to extreme realism, these scenes seem sapped of all the life and excitement they originally had. The scene in 'Hakuna Matata' where Simba, Pumba and Timon where Simba ages as they walk along dancing together is now replaced with them just walking along.
The visuals are amazingly detailed, with the animals and environments all looking incredible and the this is definitely some of the most advanced, prettiest CGI ever and the animation team should be applauded but it just isn't right for this story. The characters needed to be able to show emotions rather than just looking exactly like a real lion.
The soundtrack is way too good for the film it accompanies and is so obviously just another money-grab from Disney and it makes me angry. The original Lion King is just a rip-off of Japanese cartoon 'Kimba the White Lion' anyway so looks like they rarely have any original ideas anyway.
Don't bother watching this in the cinema, just watch the original. Also, for some reason 'Can You Feel The Love Tonight' takes place completely in daylight. Yeah.
30%